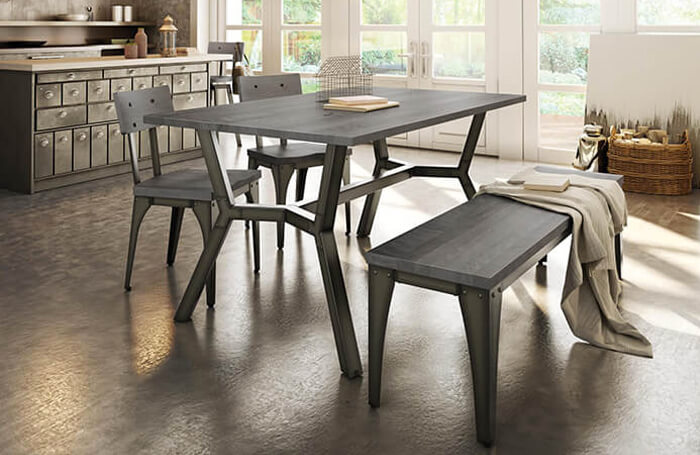 Do you embrace a carefree and relaxed lifestyle?
Are you inspired by culture and love traveling the world?
Are you artistic and always on the lookout for vintage pieces, art, fabrics, and patterns? Then Bohemian (or Boho) is all about you!
With this style, there are no rules. It embraces your imagination, your culture, your lifestyle, and your tastes whether it be a bit of mediterranean, modern, farmhouse, country, or shabby chic. Mixing patterns and textures are its staple. This is where all styles get together and create a new type of design: Bohemian.
The next time you travel, consider bringing in pieces from around the world into your kitchen. Each piece in these spaces tends to tell a story.
What story will you tell?
Bohemian Kitchen Designs
Bohemian Bar Stools
The following bar stools help create a boho chic vibe with organically-shaped seats and backs.
Which one is your favorite?