Your friendly neighborhood barstool experts.
Barstool Comforts offers strong, comfy barstools and décor, friendly service, and free design advice. Founded in 2009, Barstool Comforts is based in Lehigh Valley, Pennsylvania. Our goal is to give you online shopping with an old-fashioned, personal touch.
—
Who we are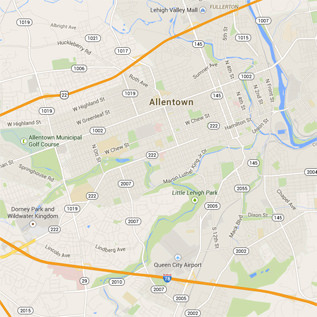 Hi there, I'm Deborah, Barstool Comforts' interior designer. Joseph and I started working in furniture over 20 years ago. I did design, and he did customer service.
We loved the work, so in 1999 we opened our own furniture store, Dinette and Barstool Village.
The store, which we still run today, started small and has grown to house over 450 bar stools, plus dozens of tables, chairs and other pieces of home décor.
Stephanie, a web developer, joined us in 2009 to start BarstoolComforts.com. We created Barstool Comforts to bring our design knowledge and the experience of friendly neighborhood service to the internet.
What we mean by friendly neighborhood service
We're keen on making sure you're a happy customer, because that's how we like to be treated when we go shopping.
We only offer strong, well-crafted stools that we've quality tested in our showroom. Most of our stools are customizable and built to order. We also offer free interior design advice, just as we've always done in our store.
If you have any questions about color, fabric, style — anything — I'm personally here to help you. You can call, email, and even send a picture of your interior and I'll help you design your room.
What else?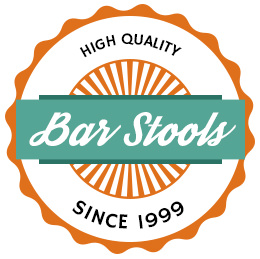 We triple-check every order to make sure you get the right products in your shipment.
We believe in answering emails quickly and doing what we promise. We're pretty old-fashioned when it comes to service.
Even though we've enlarged our staff since 2009, we don't want to be known as the largest bar stool company online — we want to have the best selection of stools and home goods. Every stool we sell has to meet our standards of durability, safety, and the in-person comfy test.
Oh, and we love to cook healthy dishes and have dinner parties!
Giving Back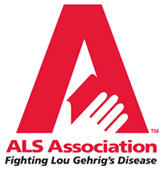 In 2003, Deborah lost her dear mother to the disease of ALS. She was unable to eat or drink because of her inability to swallow due to muscle deterioration, and had to be fed through a tube. This dreadful disease currently has no cure.
Because of this, we wanted to do something for the ALS Association to help them find a cure. We don't want anyone to have to suffer like her mother did.
We donate to the ALS Association a few times a year through Barstool Comforts.
Click here to learn more about our story.
Click here to visit the ALS Association website.
What Our Customers Are Saying
"Got the barstools and I am very pleased with them. I like them better than I thought I would. It's always a little scary when you just look at a small square of fabric and paint sample."

— Linda from Oklahoma
"I can't wait to get my new stools! Once again, I really appreciate all the help from you and Deborah. Your prices are great! I checked your competitors and your prices are better, plus you have more options. And, your customer service is even better."

— Sharon from Missouri
"What made me decide to buy from you? Good price, good knowledge of the product, friendly, helpful service, good website, good customizing options. I would highly recommend your expertise."

— Gabriella from Texas
"I definitely recommend Barstool Comforts to my friends for their own homes. Thank you again for your help in choosing the metal — the finish is beautiful! I am one extremely satisfied customer!"

— Kathy S. from Texas
"I wanted say that our bar stools and dining chairs are of the best quality I have ever seen and I have seen a lot! Deborah, Stephanie, and Joe were very helpful and a pleasure to talk to. We just love love love our new furniture and are so comfortable to sit on, and our friends love them too and ask where we got them from!"

— Jayne K. from California
Send us a note with the form below. Thanks for reading and talk soon!