If you're in search of bar stools that offer both affordability and quality, you may have found yourself in a bit of a conundrum. After all, these two factors don't always seem to go together.
But fear not! We've scoured the market and managed to locate a selection of bar stools that perfectly balance both price and quality.
Please note: this article was published in 2018. Some of these prices have changed slightly, but are all around $200.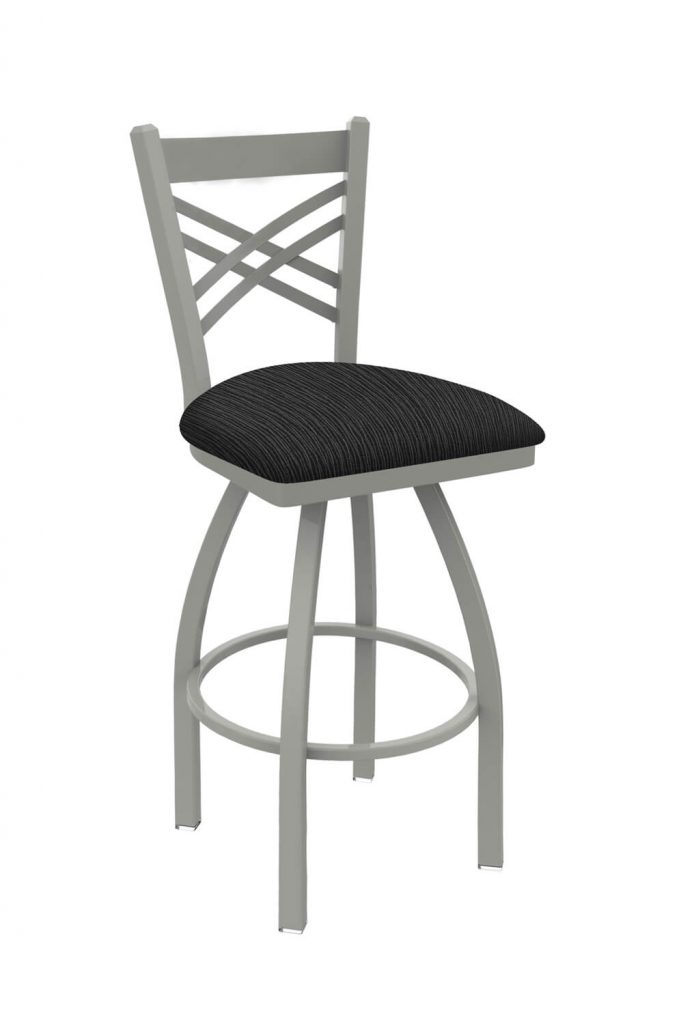 "Ready to order two more. Product is best we've seen." Tammi, Florida
"They are great sturdy–PRETTY and even shipped in great heavy duty boxes!! American Pride Shows!! The boxes were not that cheap China egg-carton cardboard. I could NOT!!!! be more delighted!! Yes they cost me about 200.00 more than an "imported" stool but my extra cost was an investment– for me and America!!" Sandy, Arkansas
"Even above the quality and price of the stools was the level of customer service. I was able to speak with someone who answered my design questions. They even physically got some of the samples and was able to tell me if the bronze metal and the brown seat would clash or not. We will definitely use Barstool Comforts in the future and will recommend them to everyone!" Sharlyn, Virginia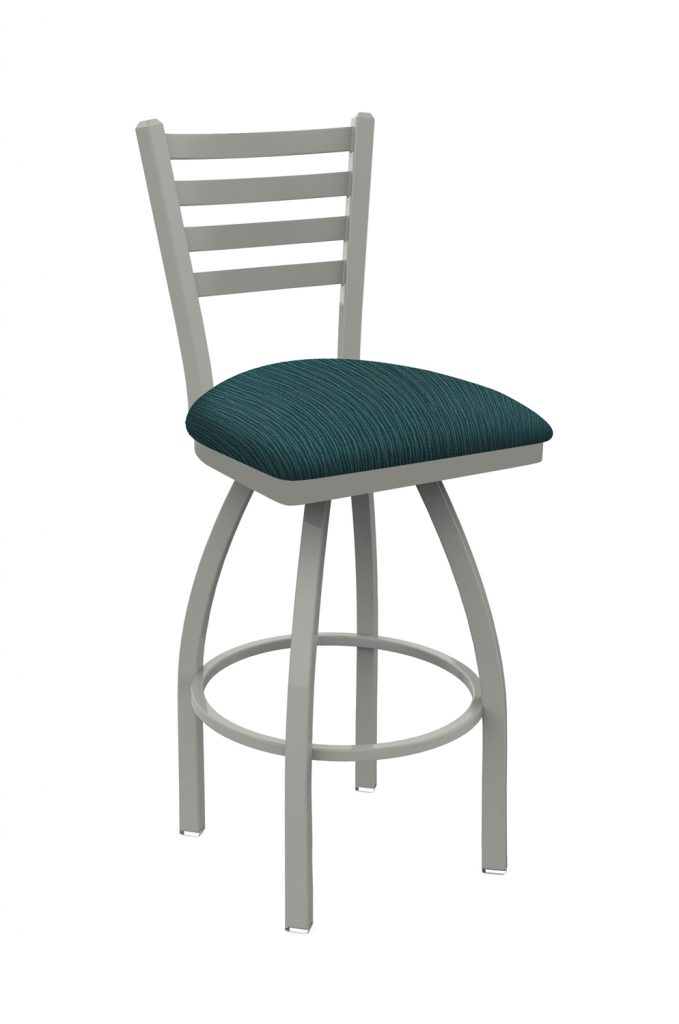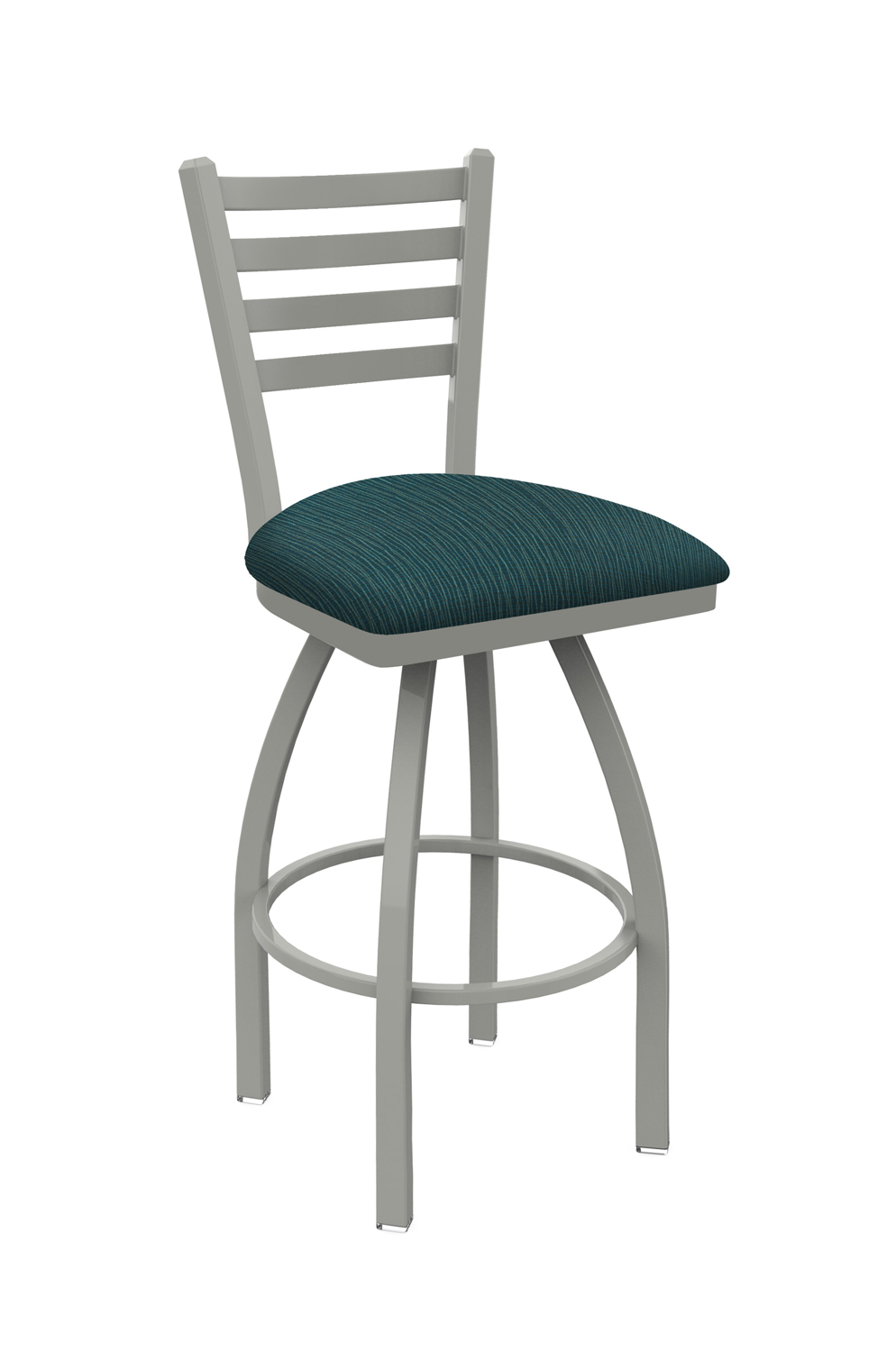 "I first ordered one barstool that we had customized in height. I wanted to see if we liked this item and it fit well before ordering the other 7 we needed. I had our stool within 10 days of ordering. It is a beautiful well built stool! Very comfortable. We ordered the Jackie swivel XL which gave us a larger seat and makes a world if difference for comfort! We chose the black finish with a black vinyl seat! The vinyl is beautiful! It's not your typical shiny vinyl, it has a mat finish. Looks like leather and feels nice! I will send a picture when we have all 8 stools at our kitchen bar counter. Thank you!" Lois, Tennessee
"These stools are so sturdy and the stainless finish is well worth the price difference. Customer service was amazing. Deborah and Joe were very responsive to all of our questions or concerns. Great experience in all!" James, North Carolina
"My bar counter top is 44 inches from the floor. I needed extra tall stools to be able to sit and eat at the bar. Working with the designer here I was able to get the size and the colors I needed. I sent pictures to the designer and went with her suggestions. Very happy. They are heavy duty and very nice looking and sturdy." Linda, Louisiana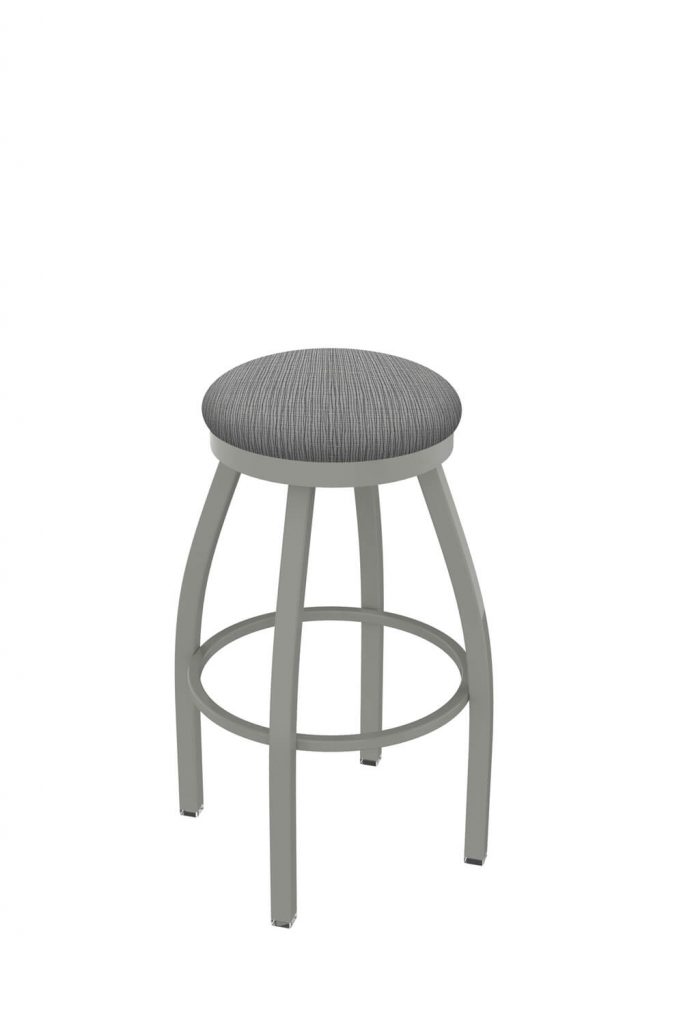 "These barstools are extremely well designed and make a very attractive addition to our home. Highly recommend these stools to a quality minded consumer. The staff are very knowledgeable and helpful – a pleasure to talk too and work with to determine what products best meet one's needs." Patrick, Georgia
"The stools are gorgeous. The quality is impeccable. The assembly, paint, cushions, sturdiness are all first class. We definitely made the right choice." Rhonda, Georgia
"I absolutely adore my new stools! I feel like I got a really great deal and was able to customize to exactly what I wanted and couldn't find in chain stores. A coupon and free shipping too? These were entirely too affordable!" Heather, California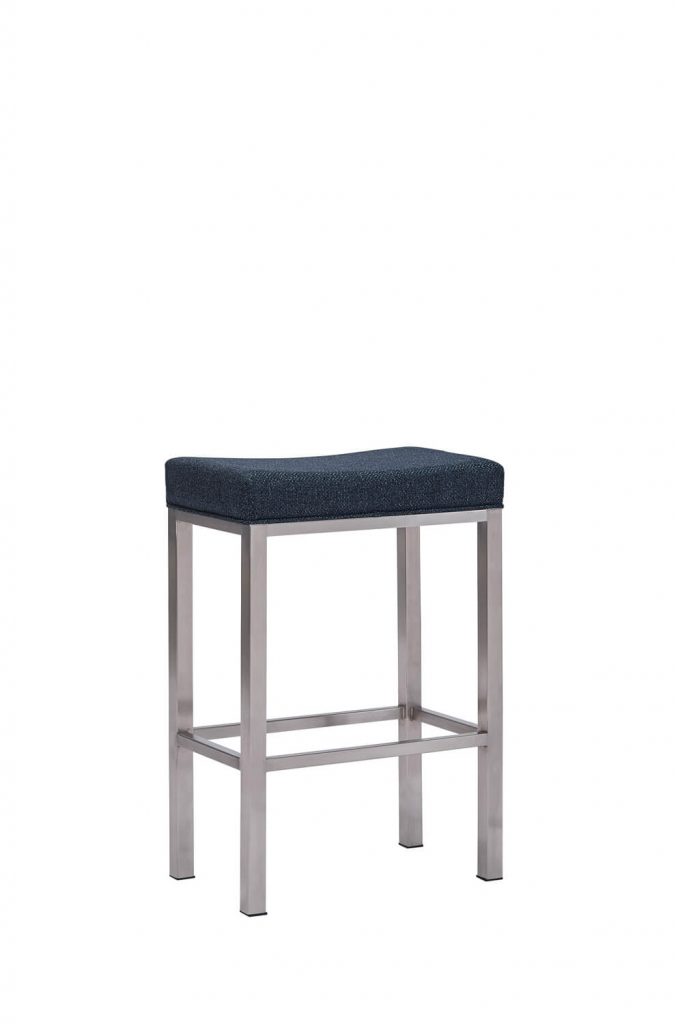 "Extremely well made, exactly as advertised!" David, Massachusetts
"Barstool well made and looks great. Materials even better than in photos." Marilyn, Oregon
"Excellent match to our existing SOHO chairs. Good quality and special services offered by your company." Robert, Ohio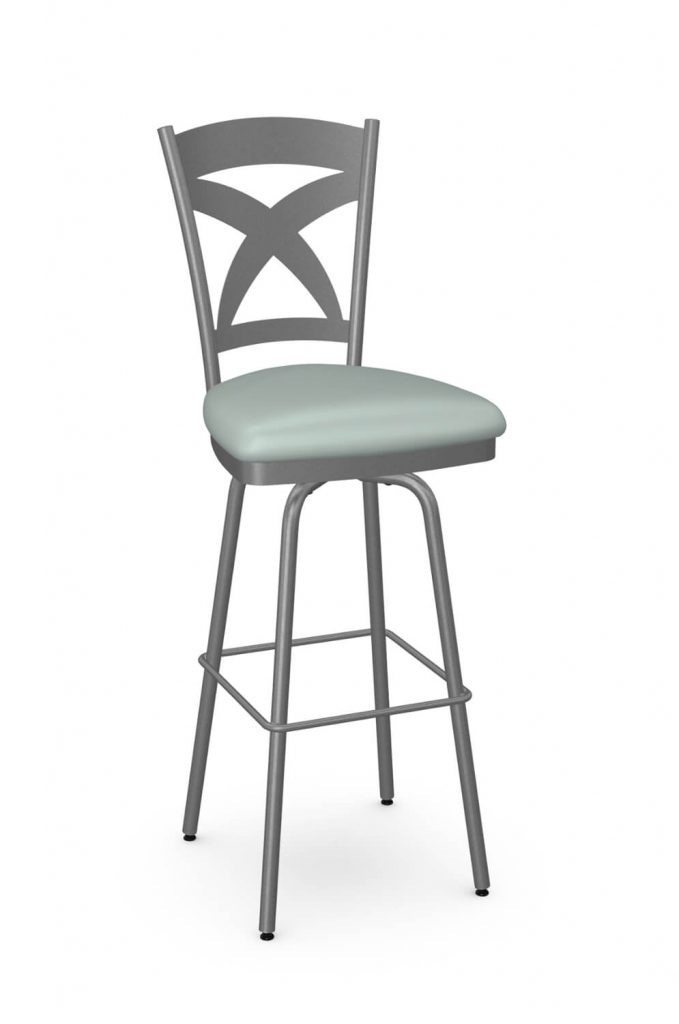 "Great service. Four chairs came in 2 weeks, customized as requested. Great, heavy chair. Nice fabric. Easy to put together. Packed very well to protect in shipping." Kay, Kansas
"We love our bar stools. We saw them in someone else's home and went on line and found them. Your staff was very helpful and always answered our questions promptly." Josephine, Missouri
"Very happy with the stools! Easy to install and look great! Even has video support to help in the process." Kristen, Illinois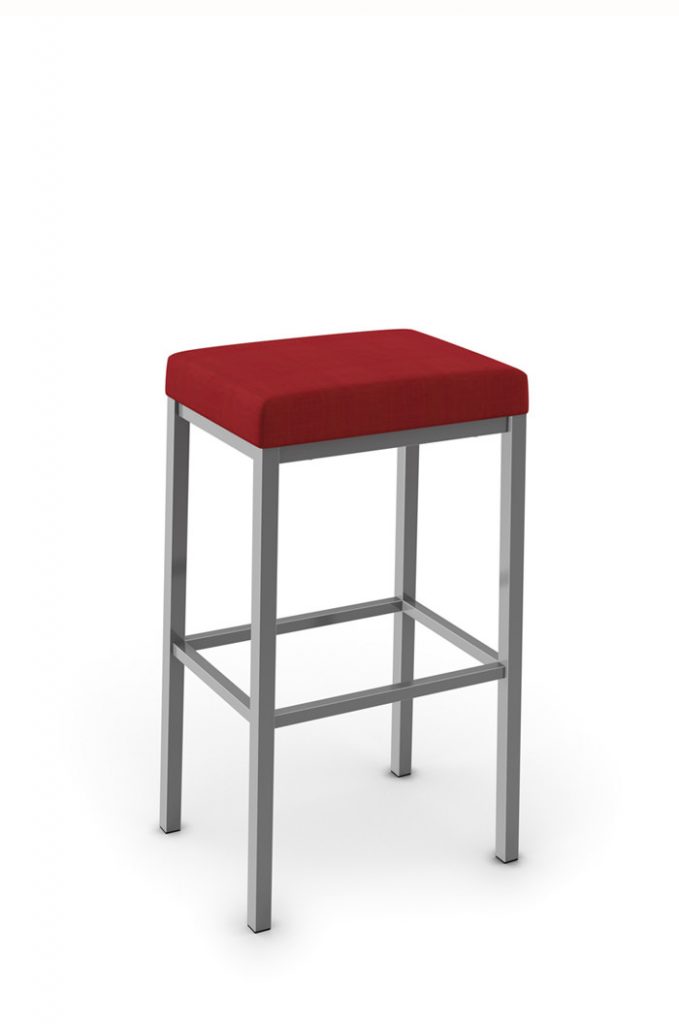 "Love my barstools, this is the second order I have placed, great quality and very sturdy. Also, I ordered several other barstools online before I found Barstool Comforts. The others were so cheaply made, there is no comparison to the quality of Barstool Comforts for the price." Tim, Florida
"Love my barstools, they are made well and extremely sturdy. Fabric samples are provided if necessary so, it's easy to choose the perfect color. Highly recommend." Theresa, Florida
"We love our bar stools! They were the perfect dimensions for a small bar area and they're comfortable. I loved being able to choose the finish and the color of the seats. Your site was easy to use and you delivered them in a professional and timely manner. The stools were packaged well and arrived undamaged. We are very happy with them and highly recommend your company. Thank you!" Kristina, New York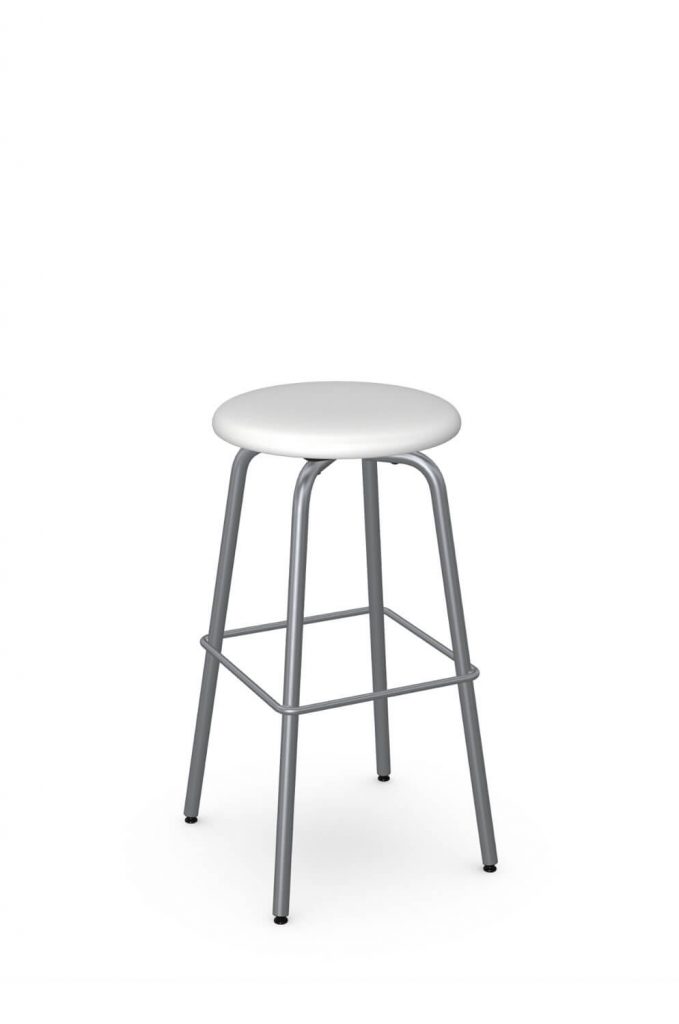 "Wow! These bar stools show quality workmanship from yesteryear. I had searched the Internet for ready-made spectator-height barstools and choices were so few. I stumbled across your site and was amazed at the selection of custom-made options for a very reasonable cost. In the end, we ordered three button stools in all grey. It came carefully packed in a double box with extra cardboard to prevent it from shifting around. No funny, chemical smells when I opened up the box! Excellent video on assembly on YouTube. It matches so well with the style of our kitchen and my three kids can now enjoy sitting at the breakfast bar every morning. Definitely worth the little extra wait for a beautifully crafted product. Thank you!" Grace, New York
""Excellent service and communication. Really happy with my experience with this company. Stools are perfect, high quality and exactly what I needed- extra tall! Delivered exactly when promised and easy to put together. I highly recommend this company." Jacob, Colorado
8. Meadow Swivel Bar Stool
"The quality and style choices are amazing for the price." Dennis, California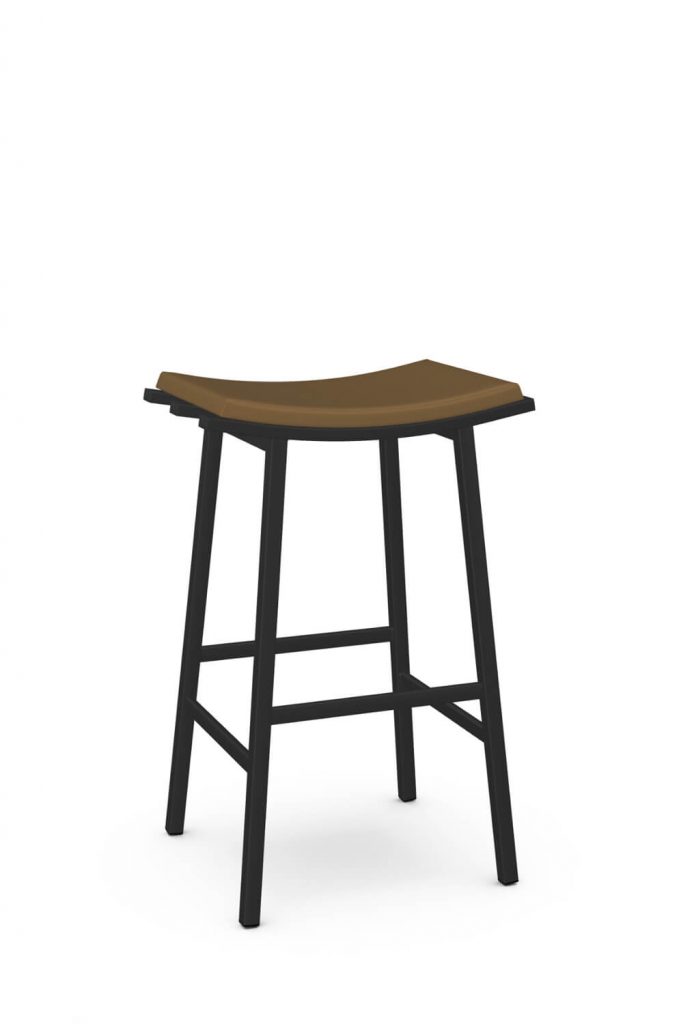 "Barstools were just as described. Fabric samples were sent quickly and once order was placed delivery time was short. Good quality, good looking and great customer service!" Linda, South Carolina
"These stools are sturdy, well built, comfy and have the right look for our kitchen. We'd recommend them." Jason, Florida
10. Cafe Swivel Bar Stool
"We have this product or such a chair for about 13 years and these we purchased for our kids as they loved the look and the feel of them. So now it is in two households and two generations." Rachel, Massachusetts
---
In conclusion, finding the perfect bar stool that suits your style, budget, and comfort needs can be a daunting task. However, by reviewing our list of the 10 best-rated bar stools under $200, you can now make an informed decision and choose the best bar stool for your home.
Each of the stools on our list offers great quality and value, so you can sit back, relax, and enjoy your drink in style without breaking the bank.
Whether you prefer modern or traditional styles, upholstered or wooden stools, we've got you covered. Don't forget to consider the height, material, and weight capacity when selecting your ideal bar stool.
We hope our guide has been helpful and wish you the best of luck in your bar stool search!