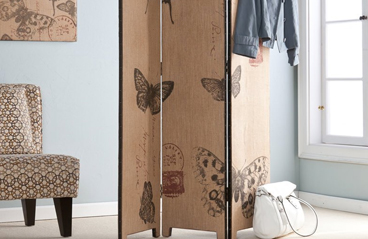 There's an old saying in the design world that "some pieces furnish a home, while others define it." We agree. Here are some of the pieces that strike us as "definitive" – unique, statement pieces that can rework a room or an entire home.
---
The classic design of the Parsons stool gives your home timeless style. The clean, simple lines go with any interior. This is a stool to build a room around!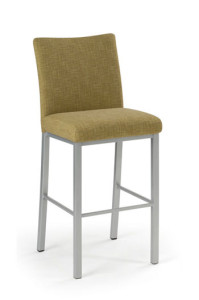 Royal Tahiti Wood Bar Stool
This indoor/outdoor stool takes any living space and turns it into a laid-back beach retreat. The solid Balau wood is strong and durable, but the gentle waves of the woodwork keep you comfortable year round.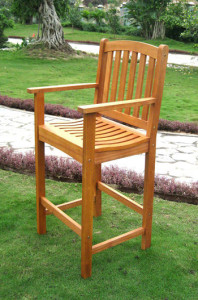 Mariposa Room Divider
Sometimes a space only reaches its full potential when you divide it up. The Mariposa Room Divider helps you get more use out of a room through sectioning. It's also great to set up a few feet from street level windows to let in the sun while keeping out prying eyes. Or, use it when you host guests to create a sleeping nook with your living room's pull-out bed.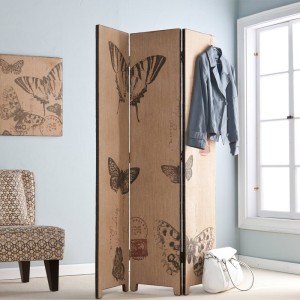 Meriel Chandelier
If your motto is that your home is your castle, you have to have the Meriel Chandelier. Romantic strands of antiqued wood and glass wrap around wrought-iron arms. The six candlesticks create a cozy, royal atmosphere in the entryway, the dining room or the bedroom.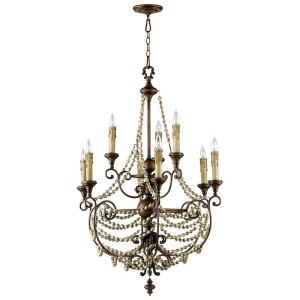 Hendricks Chandelier
If you're looking for something a little more stoic, the wrought iron Hendricks Chandelier brings precision and refinement to any room. Part art deco and part steampunk, this piece is bold and bad in a very good way.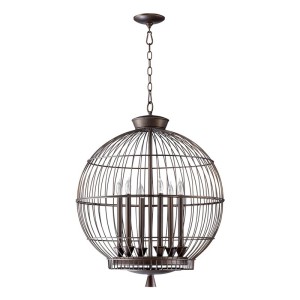 What about in your home? Visit our Facebook page and tell us how you choose a "definitive" piece for each room. Happy hunting!