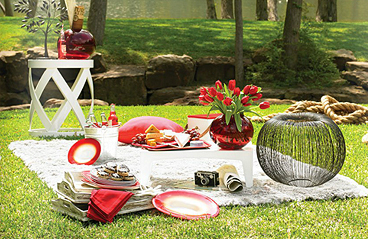 Welcome to a new brand to the Barstool Comforts family: Cyan Design. What makes them stand out? Their designs are drop-dead gorgeous! High quality, unique, and inspiring. You'll fall in love with them just like we did.
Combine your kitchen, restaurant, or lounge with Cyan Design's accessories that include candleholders, wall decor, fireplace screens, and wine racks.
We're in the midst of adding more items, but take a peek at what we already offer and let us know if you have any questions.
Which item is your favorite? I personally cannot stop eyeing-up the Glynne Wall Decor.