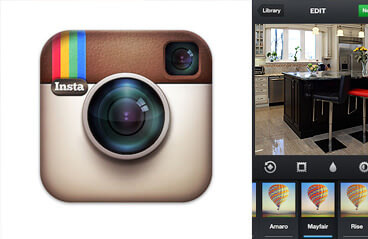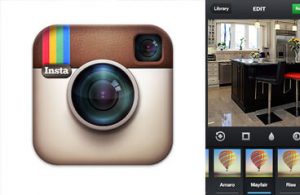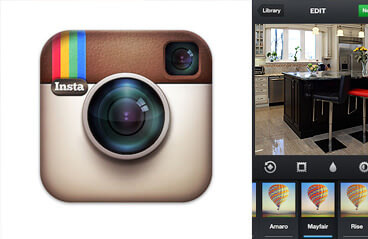 Here are three quick tips on how to use the popular photo sharing app Instagram to promote your bar. (And by popular, we mean over 100 million users as of September 2012…)
1. Make an Instagram account for your bar
After you make an account for your bar, get followers by promoting your name alongside – or through – your other social media efforts. Use your account to show new customers what you have to offer, and to reward regulars with behind-the-scenes glimpses.
Show interior shots for people who want to check out your bar before their first visit. Post pictures of craft beer deliveries, fully stocked liquor cabinets or other "booze porn" that your regulars will love. Or just share photos of your guests smiling and having a good time!
Be sure to tag all of your photos with your bar's custom hashtag, as described below…
2. Create and display an Instagram hashtag for your bar
This is the second half of the Instagram equation. While your own account gives you control over the photos you share, creating a unique hashtag lets your guests join in the fun. Guests can tag photos they take while at your bar, and other people can find those photos through Instagram's hashtag search.
Choose a simple hashtag – either your bar's name, or your bar's name and city (for chains and common names). #TheJug or #TheJugNY is fine. Display your hashtag on table toppers, coasters or napkins…or if you're really serious, custom pint glasses.
You can use your hashtag for specific purposes, too. The NYC restaurant Comodo prints their hashtag at the bottom of the menu: #COMODOMENU ON INSTAGRAM (watch a video that explains it here). The hashtag helps guests choose what they want to order. If they see something they like, they can just show the picture to their waiter.
3. Make sure that guests can tag their photos with your location
Even though you have a hashtag and you're displaying it properly, many guests will want to add photos from your bar to their photo map. This means that they must be able to find your bar on the Geotag screen in Instagram. So, how can you make sure they find you?
Answer: Make sure that your bar is listed in Foursquare's database. Go here to read Instagram's instructions on how to add your bar to the Foursquare database.
That's it for now…start snapping pictures and come back for part two!