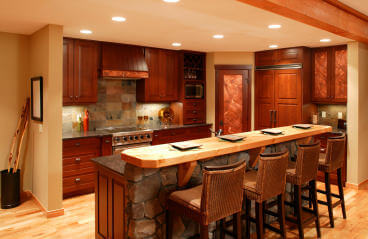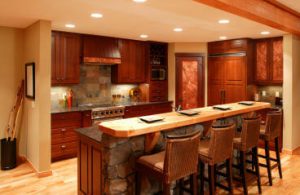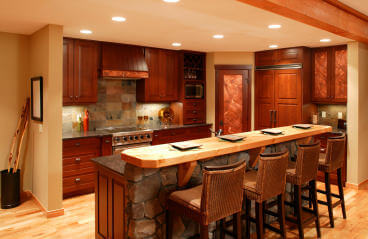 Dinner party season is around the corner. Is your home ready? The party always ends up in the kitchen, so your guests are going to need somewhere to sit. The answer? Barstools!
When you have stools, everyone can pull up to the kitchen island and talk or help out while dinner's being made. Afterward, everyone can gather again as the drinks and conversation continue.
Whatever your style, we have something that will impress your guests. You can order custom barstools in the colors, patterns and designs you choose.
Here are a few barstools that our customers and their guests love: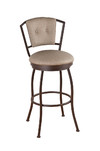 This swivel stool comes with or without arms. It's easy to clean and has gliding feet so it won't scratch your floors. Its long-lasting finish looks clean and classy, and the frame has a lifetime warranty.
---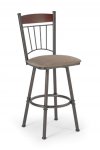 This elegant swivel stool is the perfect mix of simplicity and sophistication. Give your kitchen a farm-to-table atmosphere with light-colored wood and a strong, powder-coated frame. Choose a luxurious cushion or a solid birch seat.
---
Click here to browse all of our stools and find the design that's perfect for you. Happy entertaining!