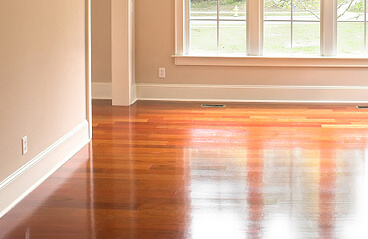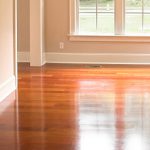 Metal stools usually have nylon caps attached to the legs of counter and bar stools, however; if the floor is wood or laminate or a smooth surface, felts can be purchased at a hardware store and glued onto the caps.
For wood stools, "hammer on" felts can be purchased. Hence, they hammer on the bottom of the legs.
Nylon caps for wood stools will be nail-ons.
For a tile floor or any floor that has grouting or a relief, a basic, plastic or nylon cap is used. Felts on a tile floor can tear off of the stool because of the indentation in the grouting.