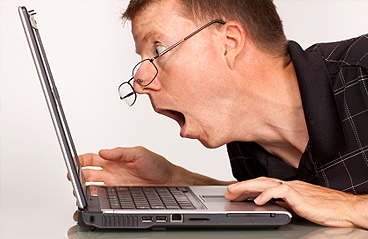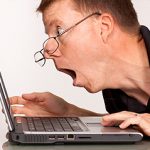 Last week I was shopping online for new pillows to give our home a blast of summer color. After about 20 minutes of back and forth deciding, I finally had the perfect color combination in my cart. I breezed through the checkout and crossed the job off my list.
The next afternoon I got an email from the company. Sorry! One of the fabrics was discontinued. My design plan wouldn't work with just two of the three colors, so I got a refund and the project is still on my to-do list.
Frustrating!
We don't want you to ever have this experience when you shop at Barstool Comforts. That's why we make sure our website is always up to date – every brand, model, fabric, and metal finish is ready to ship or ready to be custom-made.
It's our top priority because we know how frustrating it is to find out that a product is discontinued. You shouldn't have to rethink your whole order!
Granted, we're not perfect. If a Las Vegas hotel orders a couple hundred barstools, yes, that product might be out of stock if you place your order just after they do. So it's possible, but we do everything we can to make the dreaded "discontinued" notice a rare event.
We update the site every day to reflect what's available. You can browse our site with confidence.
Happy browsing!